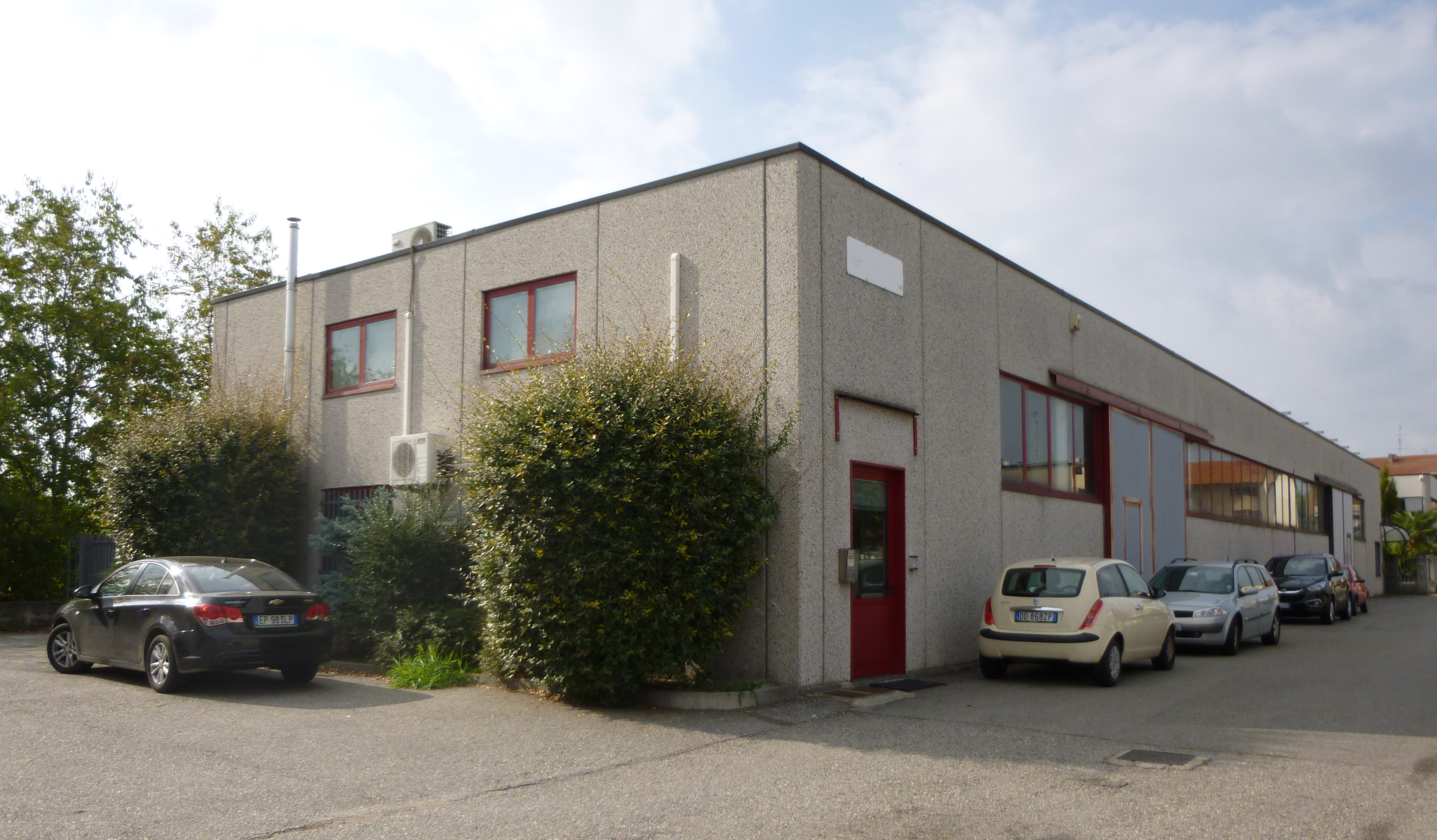 Caimi srl was founded in 1962 with the intent of providing the market with tanning accessories and laboratory instruments, a field in which the company has built a solid reputation and international renown and which has lead it to be recognized as a world leader in the distribution.
The company is located in Turbigo, in a strategic position for its proximity to Milan, manufacturing district among the most active in Italy, and near the international airport of Malpensa, which promotes economic and commercial exchanges with foreign countries.
With 50 years of experience and a global presence in all the most important trade sector fairs, Caimi srl has an extensive sales nework all over the world, always close to the customer and ready to meet any need.
The company's success descends from corporate strategies proven over time:
quality and innovation of products, service and care in supporting customers, efficiency and staff's know-how.
One of the main strengths is the quality and innovation of products; the purpose is to ensure their reliability, safety and durability in time. The company is always looking for the latest products, in order to propose the best innovations to adapt quickly to market changes and to the increasing needs of the customers.
For this reason the range of the products has expanded, during the years, including items to meet all the latest requirements of the leather worldwide industry: a complete, innovative and qualitatively valid offer.
This arrangement allowed to keep up with the constant modernization process of the tanning sector which requests more and more sophisticated and up-to-date instruments.