FELT SLEEVES
We provides mixed sleeves, synthetic sleeves and for very sensitive leather, 100% wool sleeves.
All the sleeves are perfectly dimensionally stabilized and treated to avoid any risk of fibre loss.
According to the sleeve type they are either with loose or tight fitting.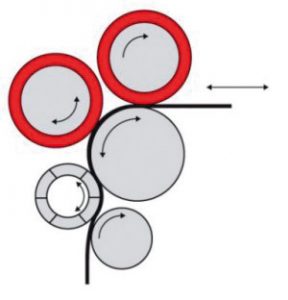 These setting out sleeves are used on the following machines : CM, Rizzi, Poletto, Turner, 3H, Huzhou Er Qing, Bergi, BMD, Kela, Mercier, Omac, SVIT, etc.